The Graduate Record Exam is a standardized test used to get admissions in various graduate or business graduate schools in English speaking countries, especially the United States.
The test measures verbal, quantitative, and analytical skills. The subject tests measure knowledge of particular subjects such as Biology, English language and literature or Mathematics. The GRE is a generalized test that is not related to any particular discipline or field. It has been designed to assess skills that students have picked up over the years.
There are no specific dates for the GRE test, students can contact the nearest test centre to seek an appointment.
Our approach to GRE coaching
We offer a 12 week coaching schedule
Equal weightage is given to verbal, quantitative, and analytical skills
The classroom training covers all areas tested in the GRE test. This also includes comprehensive course material to help students with their preparation. The course is designed to give students the extra edge for cracking the test. 
Practice sessions are conducted with mock tests in real time
Interactive coaching sessions include one-on-one guidance sessions
Doubt clearing sessions after completion of each assignment

Practice and homework are key elements to our program

The course provides the most complete and proven preparation in interactive small group settings

Our GRE courses offer students practical choices that fit in to their busy schedules
Small batches with 4/5 students only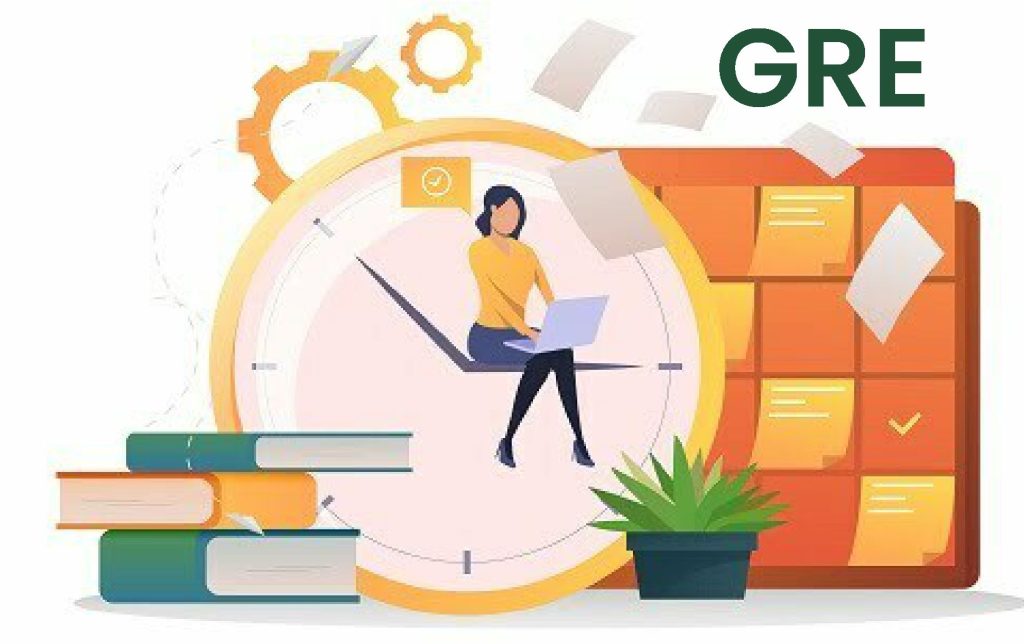 Join PC Educare to excelle your GRE.