The International English Language Testing System assesses the English language proficiency of students who wish to study or work where English is the language for communication.
This test is for test takers wishing to study at undergraduate or postgraduate levels and for those seeking professional registration in the UK. The test involves Listening, Reading, Writing and Speaking.
IELTS test date however varies according to the country and location of the test centre. Students can obtain the information from the British Council Offices. IELTS scores range between 0 and 9. A band score is given for each skill such as listening, reading, writing and speaking with an overview band score.
Our approach to IELTS coaching
We offer a 4 week coaching schedule

Equal importance is given to all components – listening, reading, speaking and writing providing a holistic approach

Classroom sessions give detailed insight into all modules

Comprehensive course material to help students with their preparation

Practice sessions conducted with mock tests in real time at student's convenience

Interactive coaching sessions include one-on-one guidance sessions

Doubt clearing sessions after completion of each assignment

Practice and homework are key elements to our program

Small batches with 4/5 students only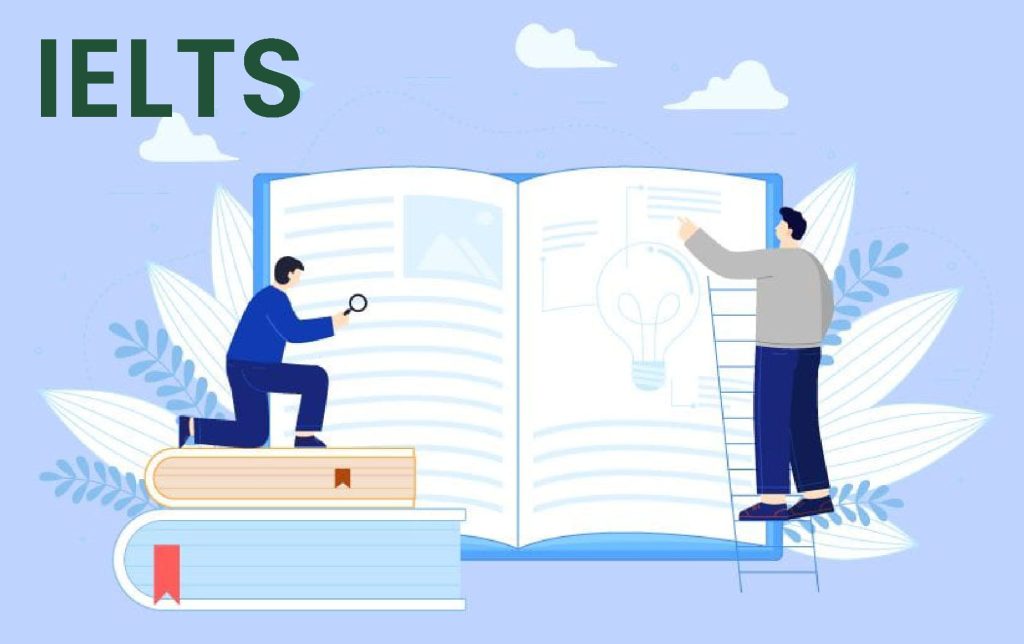 Join PC Educare to excelle your IELTS.