Critical Decisions Made Easy!
Mentoring & Coaching for Global Education

WHAT WE DO
Unlock your future's potential with our guidance, as we illuminate the path to academic success abroad.

STUDY ABROAD ADVANTAGE
Gain exposure and become an independent, confident learner through our practical theory approach to studying abroad.
Critical Decisions Made Easy!
Mentoring & Coaching for Global Education
PC Educare is a leading institute in the field of test preparation, known for its exceptional mentoring and counseling services. With training center in Gurugram, PC Educare stands out as a veritable center among the institutes offering SAT, GMAT, GRE, TOEFL, and IELTS training programs in India.  We have a group of teachers and counsellors who are good at what we do – aligning students with their career aspirations- so that they get into the best global Business School or embark on careers abroad.
We have years of experience in teaching students who primarily aim at studying abroad. We believe in continuously reinventing ourselves improving our coaching methods as per latest trends. Our experienced Trainers provide personal attention make use of various multimedia tools, technology, proprietary training material to deliver the best in its class training. All students have access to our online portal free study material. Your dreams are our dreams and we leave no stone unturned to make it into reality!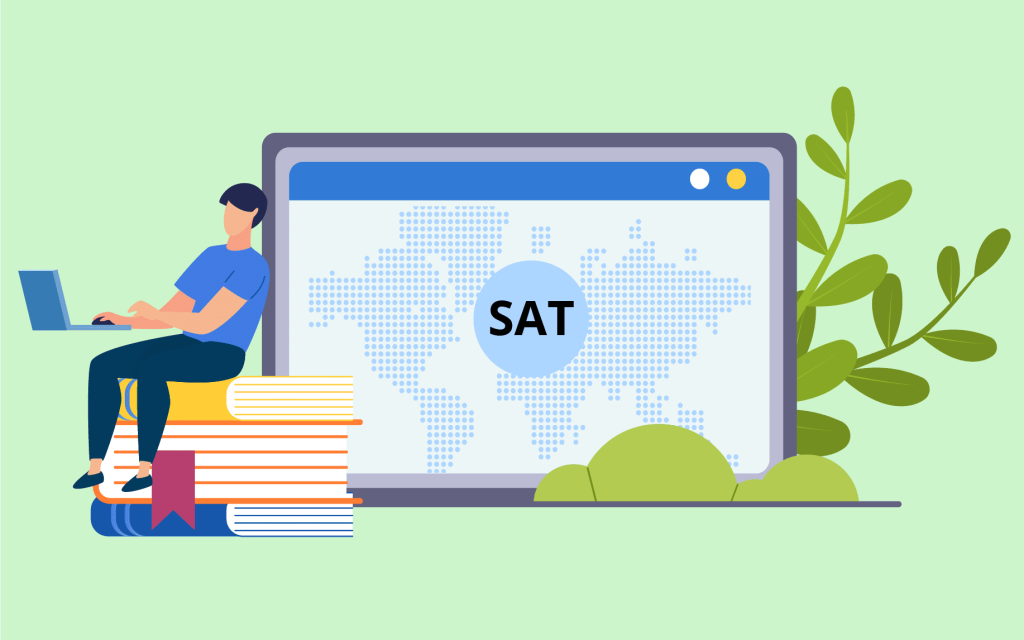 • Writing Section
• Critical Reading (Short passage)
• Critical Reading (Long passage)
• Vocab Intro (Roots words/ splitting words)
• Vocab testing …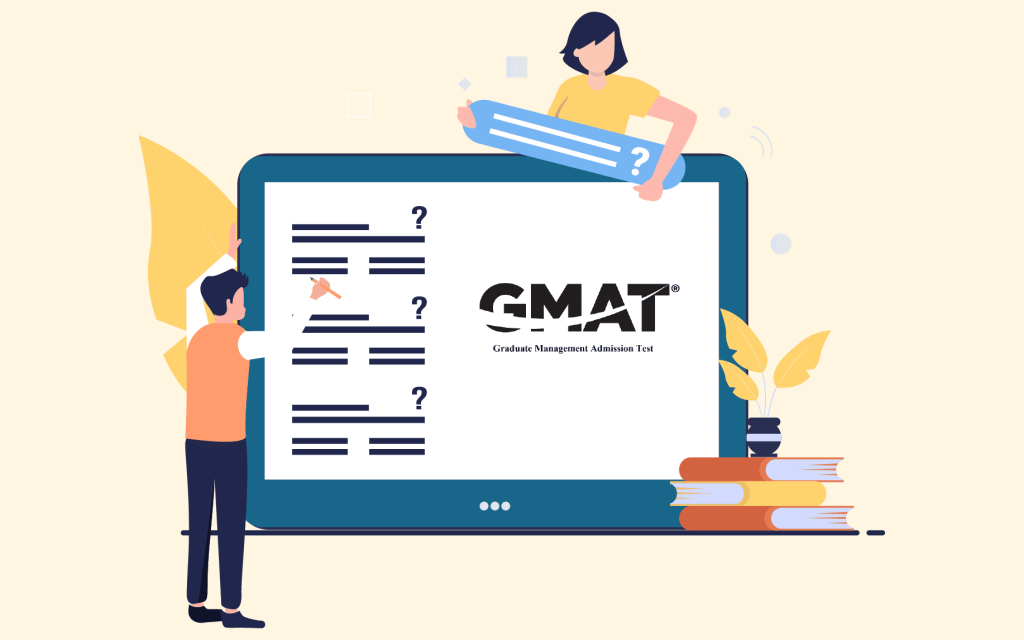 The 5 Weeks GMAT Classroom Course provides the most complete & proven preparation in an interactive small groups setting. Learn exclusive GMAT strategies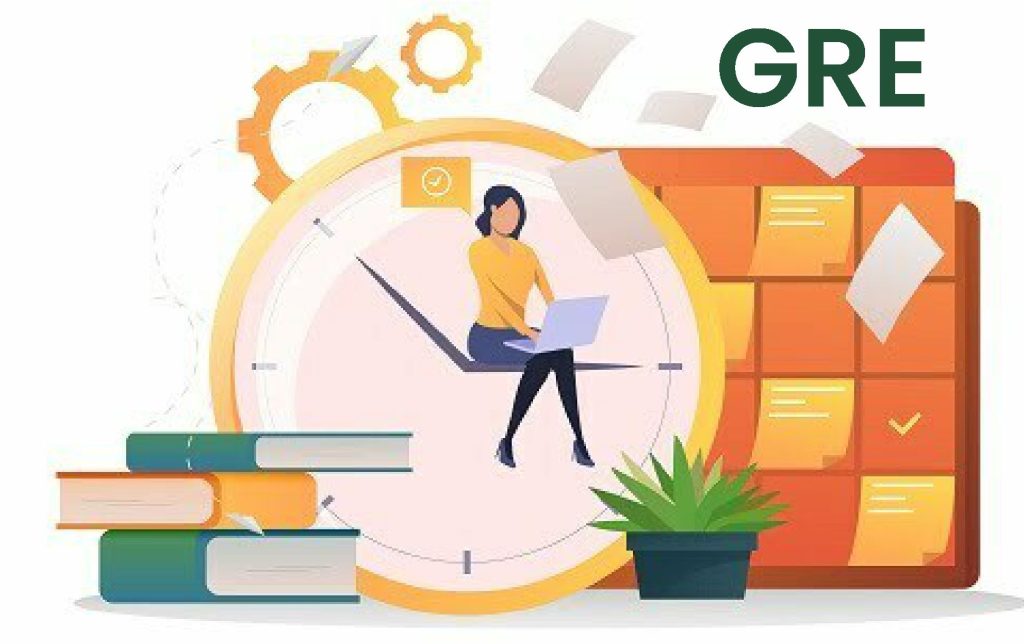 The 8 Weeks GRE Classroom Course provides the most complete & Proven preparation in an interactive small groups setting. The classes are held twice a week and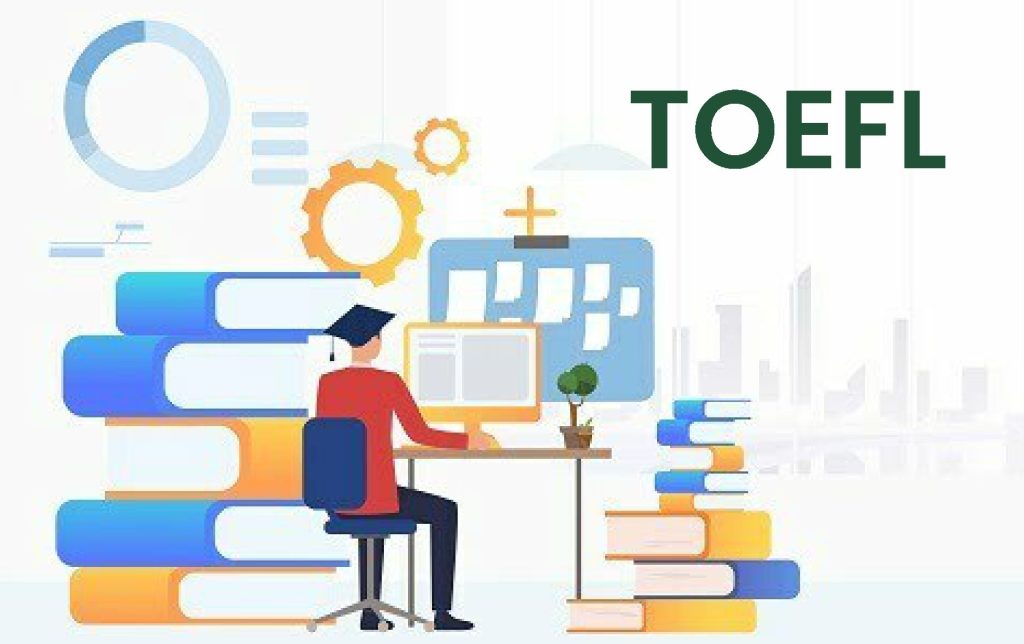 We offer a 3 week course which consists of lectures for 2 weeks followed by 4 appointments (2 each for speaking and writing) and 2 mock tests which you can take at your …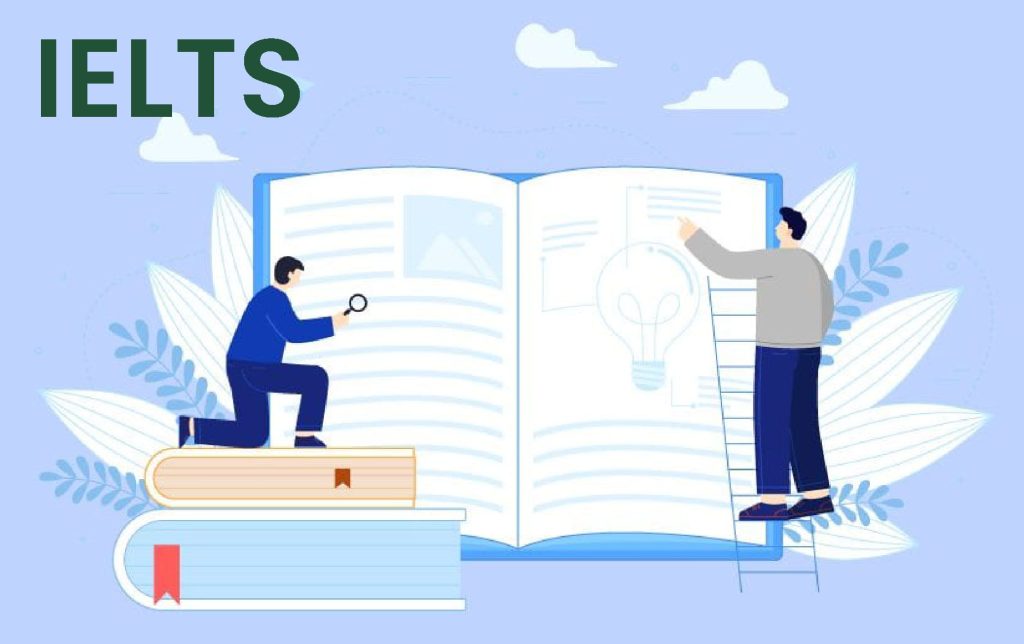 The International English Language Testing System assesses the English language proficiency of students who wish to study or work where English is the language for communication…
Hear From Some Of Our Students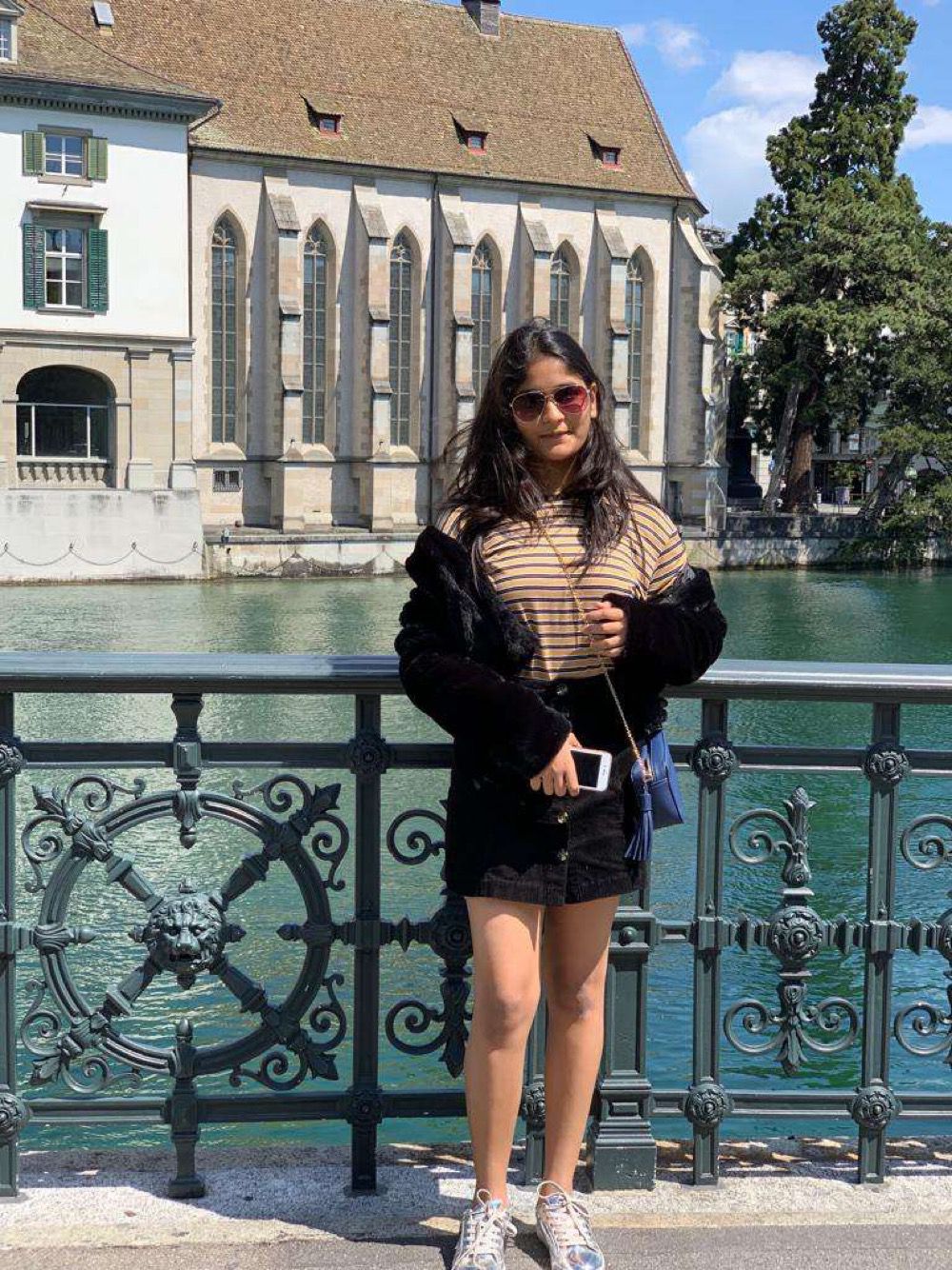 Ashmita Jain
My experience with PC Educare has been great. They treat you like their own child. Together they always came up with every sort of solution to any problem and has given immense love and support. They handle a lot of kids but I never felt the divided attention. Everyone gave their personal best to me. I could really gave my best in essays because of Pranay sir. And I could really use all the advices he gave me. Abha ma'am and Ranjit sir always guided me the best. Especially Abha ma'am, she's like a mother to everyone. I learnt a lot from the classes with Shweta Ma'am. All her tips were really helpful. From weekly conference calls to sessions at the center, it is truly a rememberable journey!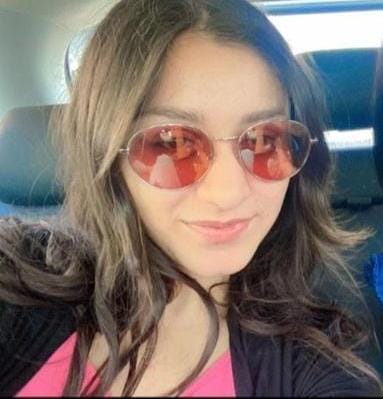 Saanvi Gupta
A must recommend place for students who are clueless about their future planning. They guide you through the end. Although there was a little fight for time, it was worth it when my essays came out beautifully am confident about my major because of the research I did due to Pranay sir. I liked the SAT sessions with Shweta ma'am and essay sessions with Pranay sir. Abha ma'am was really sweet and although I had a few arguments with Ranjeet sir over zoom, his research was good. Pc Educare was a fine experience overall.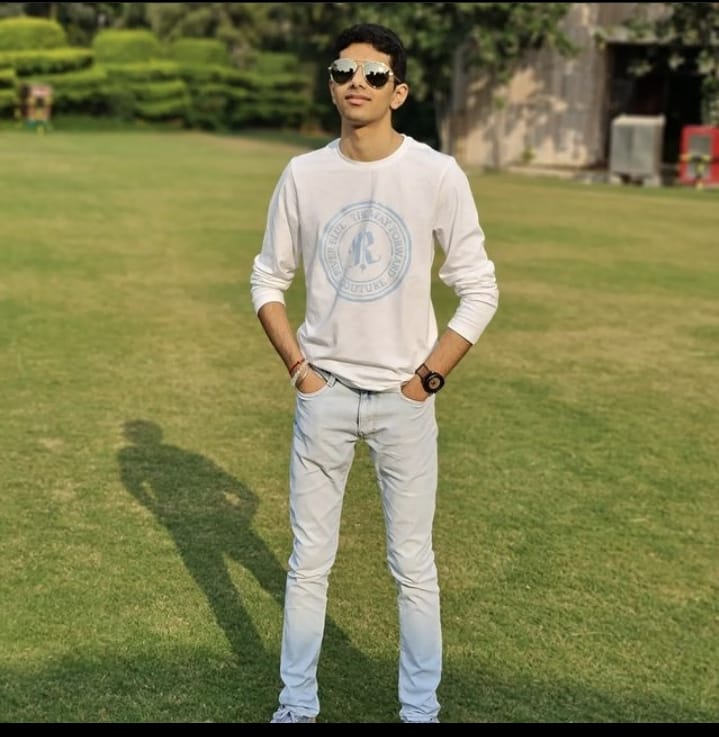 Dhruv Sehgal
I started my journey with PC Educare when 12th grade started, which might be considered a bit late by some, but it was enough time for me to get everything in order. Applying abroad is often confusing, since our education system is not built for it, but the team is willing to guide you step- by-step. The team definitely encourages students to push themselves and aim higher, but o not put unnecessary pressure on them. Even after applying, they review the emails sent to students by colleges and clarify exactly what the colleges are asking for at the moment. I idn't have to worry about missing anything out in my applications.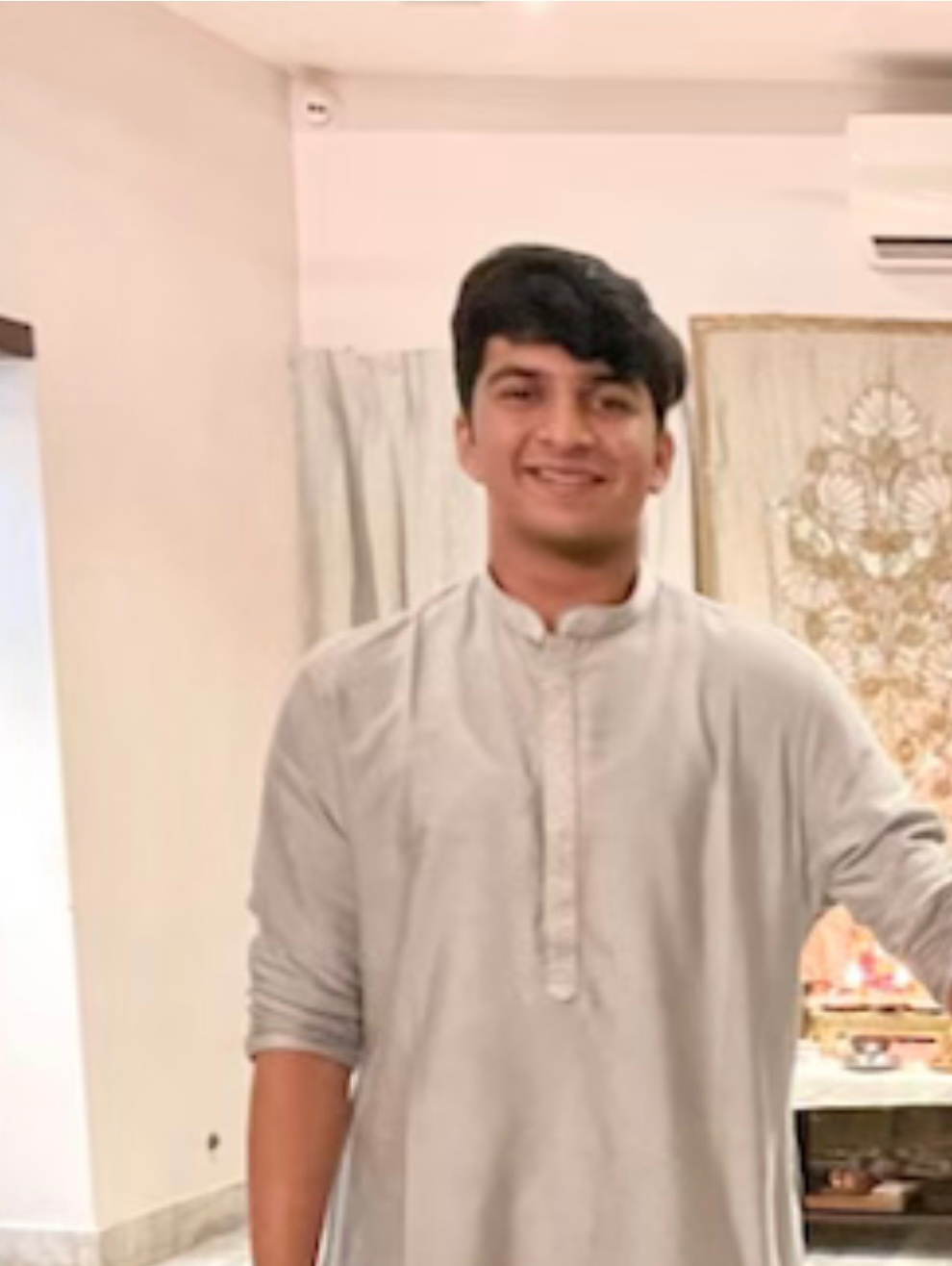 Rachit Agarwal
PC Educare has been an enormous help to me as I get ready for my path to college. They guided me in the right direction and assisted me with my SAT and IELTS preparation. My understanding of all the concepts was greatly aided by the teachers' excellent method of explanation. And my overall interactions with them have been wonderful. Additionally, I received a lot of assistance with my applications. My application's co-curricular activities and academics were perfectly balanced, and the application process was thoroughly explained to me.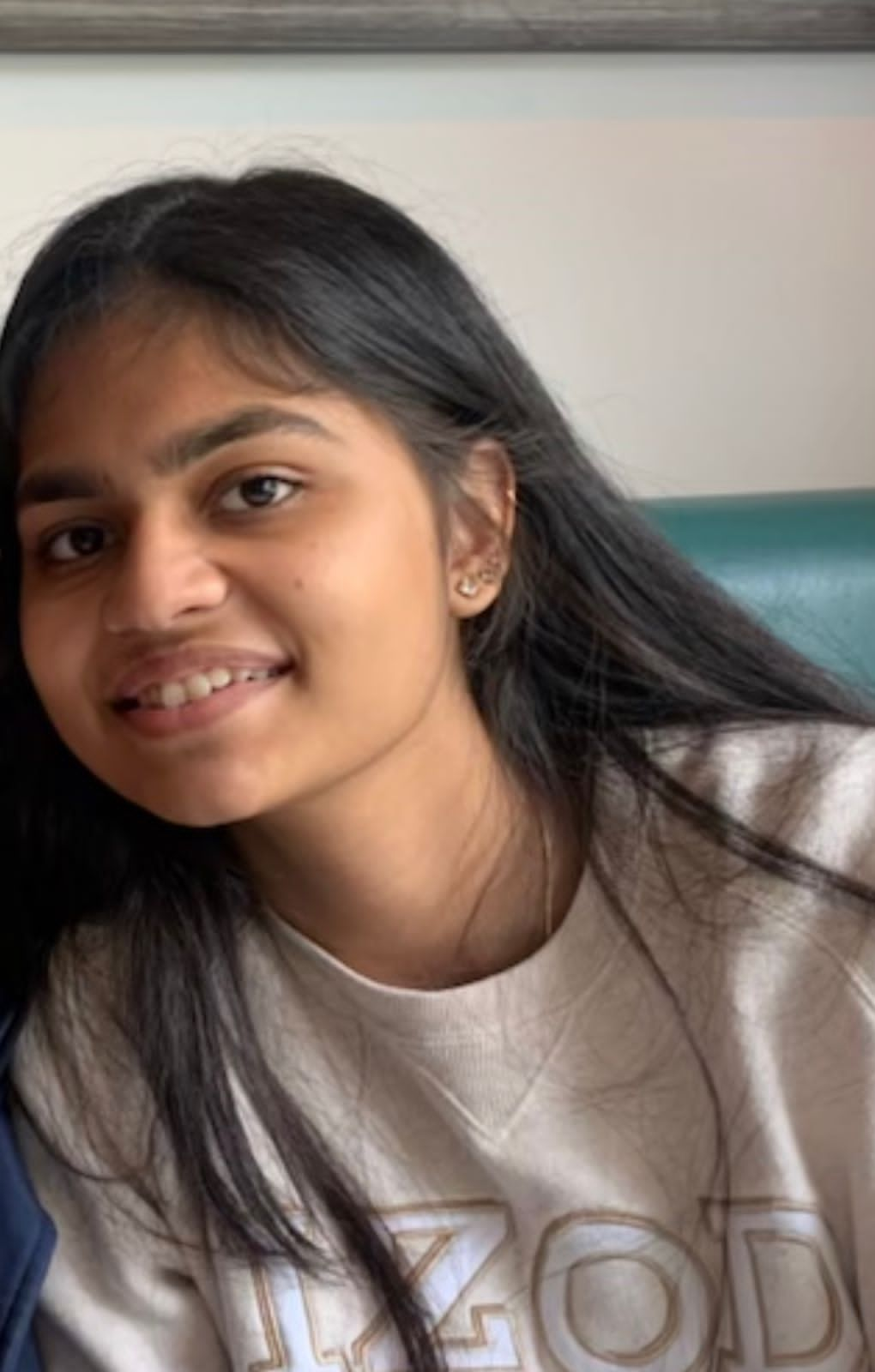 Aadya Tayal
PC Educare was really helpful and I learnt a lot during my process of applying to various colleges because of them. They provided me with information about different stages of the applications, guided me on my essays and helped me with preparation for my IELTS exam. Overall, the experience was brilliant and I am grateful for all the assistance and support they gave me.
Ananya Agarwal
PC Educare is a great institution lead by Abha Ma'am. She is definitely very experienced, very supportive, and very helpful with her guidance, in fact the whole team of the institution is. They excel in teamwork and always motivate students to give their best. Their advice and help in grooming students with their essays and submissions on time is a big help. They are available 24x7 for assistance and take into account the student's likes and interests. They are definitely hands on with their approach and 100 percent involved in helping a student make their career choices.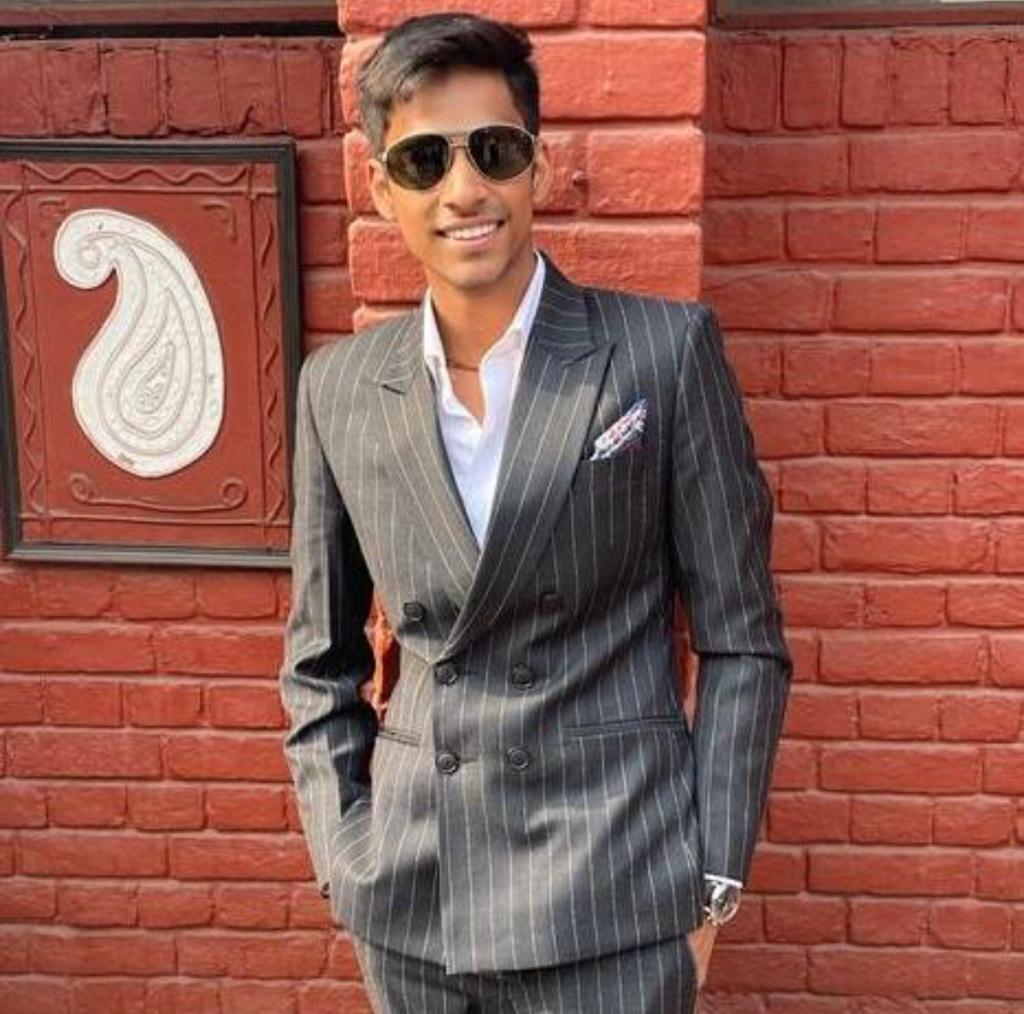 Dhairya Mittal
The counselling process was incredibly thorough, and I felt like every aspect of my application was considered and addressed. The mentors were always available, especially Pranay sir and Ranjit Sir to answer my questions and provide guidance. The team was always one call away. Shweta Ma'am and Annu Ma'am always gave us the priority while scheduling sessions. Special thanks to Abha Ma'am's support. She helped me to navigate not only through the college application process but score decent in SAT as well. PC Educare helped me identify my strengths, develop my application strategy, and provided valuable feedback on my essays and interviews.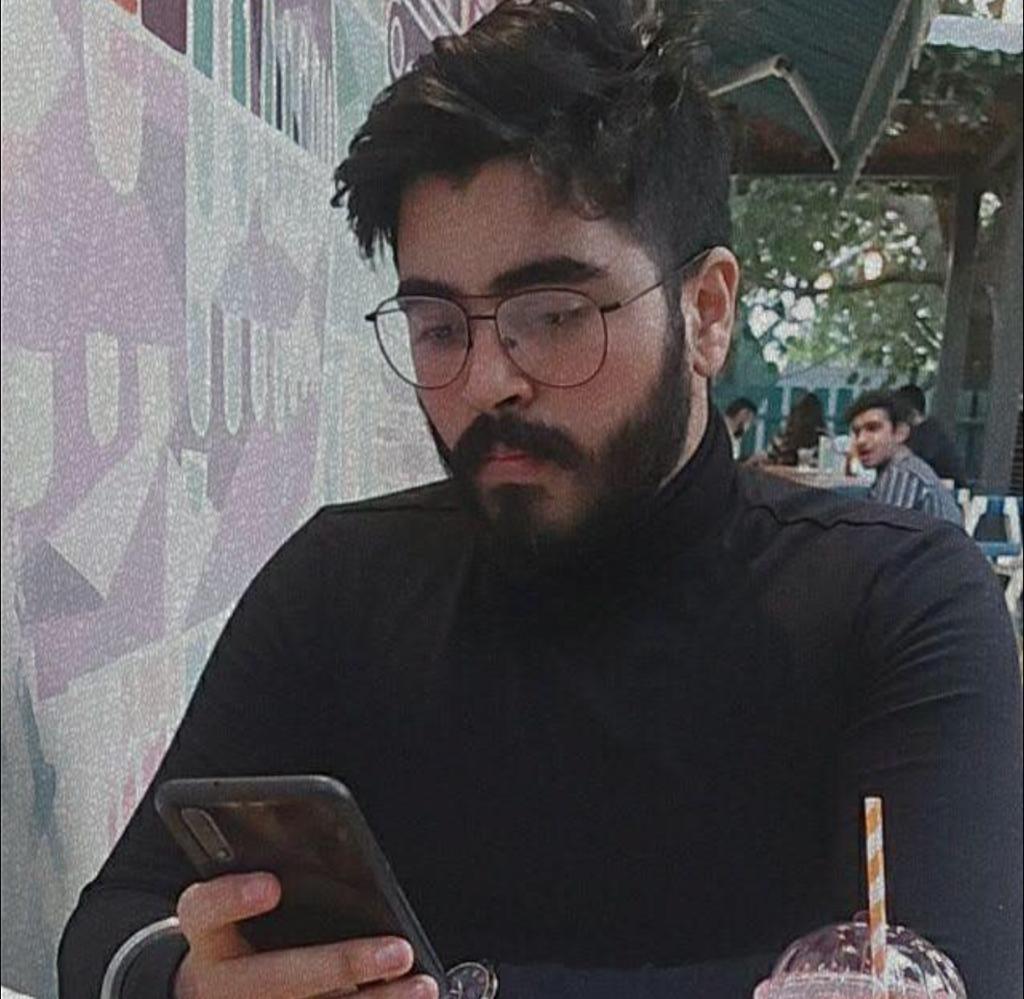 Shiven Sharma
PC educare was one of the best decisions of my life, both professionally and personally. Joining here, it felt like I had found a team of guides which showed me the path to not only a better career, but a better life too. Guidance from Abha ma'am and Pranay sir's ideas and tips would always be some amazing guiding stones. And last but not the least, Shweta ma'am's candid feedback was extremely heartening to me. Thank you PC Educare!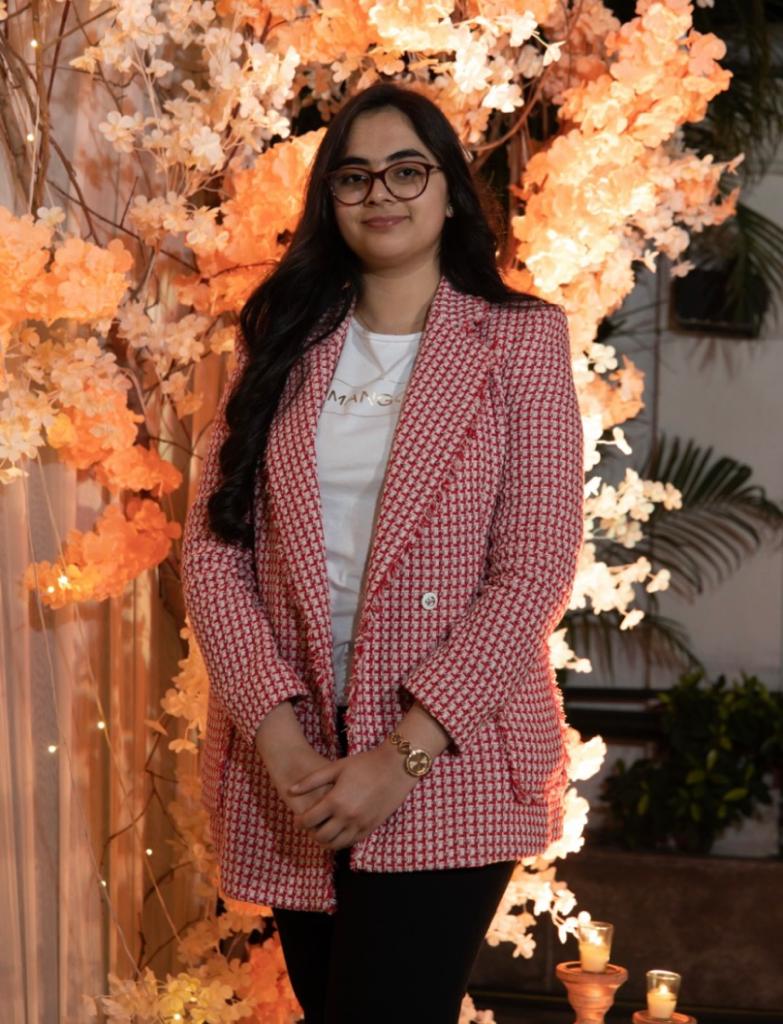 Prachi Madan
Thank you so much PC Educare for being the part of my journey in decoding and exploring my future choices! You not only guided me in choosing the most suitable course but also helped me in selecting my dream university. The one on one zoom video calls with experienced mentors and personal guidance during SAT and IELTS coaching really helped me in paving a correct path for my future.

Devesh
My experience at PC Educare has been very wonderful till now. It has been two years since I have joined them and I have learnt a lot, in all aspects of building a strong profile. Faculty members have been supportive throughout. The all-time support and motivation of the faculty members has enlightened me throughout this wonderful journey.